An important lesson to remember. Such a tragic and untimely loss for the Richmond running community and all her family and friends. Send prayers, send thoughts and send miles for Meg.
Be Mom Strong
Hi mamas.
I had a regular post scheduled with a color challenge, some Gentry news and other VIT (very important topics).  But…
 I feel compelled to send a reminder versus a regular post today.
My cousin Meg was out for a run yesterday morning with her husband while her three young children were in school. She was hit and killed by a drunk driver.
I'm not writing this for sympathy, I'm writing this to send all that read it a message we all too often forget.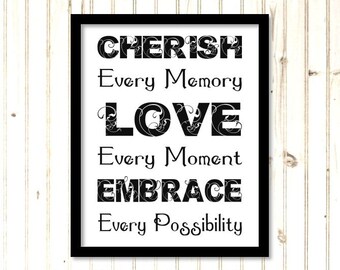 Cherish those dirty diapers,
cherish those early morning wake up calls,
cherish those phone calls from your husband asking "what's for dinner" at 8:30AM,
cherish those trips back and forth to the soccer field,
cherish those temper tantrums,
cherish those piles of laundry,
cherish those drawings on the wall,
CHERISH IT ALL.  

Because how empty would your life be without them?

God doesn't give…
View original post 41 more words